Sorry, there are no product at this time.
Sorry, there are no product at this time.
Sorry, there are no product at this time.
Sorry, there are no product at this time.
Testimonials
From my first meeting with Donna and Louie from Phoenix Biz/ Same Day Signs I knew I was going to be impressed. That was 8 years ago and they continue to impress me with their level of professionalism, energy and passion for all things relating to fitness, marketing, website design and printing. Their creative promotions have led to generating leads which have lead to sales which we wouldn't have been able to do without their help. Louie and Donna take the time to understand what I want to achieve and explain her ideas clearly. They continually suggests ways to improve the way I market Balmain Fitness and if I ever have any questions relating to marketing (or sometimes just other general questions), they are more than happy to help wherever they can. They continue to impress me their business knowledge and their ability to exceed my expectations.
Morris Karam, Business Owner.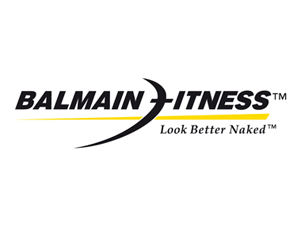 We have been working with Louie, Donna & the team at Phoenix for 4 years now and as a Timing company, perfection of product and speedy service is key. Phoenix delivers every time, on time, and have never faulted in their professionalism, service and quality. They are my right hand team when needing marketing material, business cards, brochures and as a local company they are un-paralleled. I wouldn't go anywhere else. Thank you for the great work over the years, looking forward to the many more ahead.
Laacey Strassmeir, Office Manager.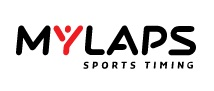 The team at Phoenix are a great local business to work with, always happy to sit with us and help us work out our marketing needs. They have been a great help over the year and we look forward to working together in the future. They are like a 3rd member of our marketing team.
Christopher Sheldrick, Project Manager Passion Tree, Passiontree Velvet & Edible Luxury.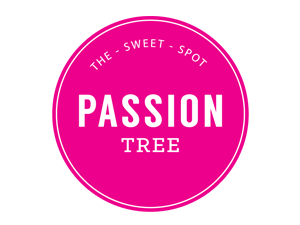 We have worked with Phoenix now for over 4 years and they have been an integral part of our promotions for many of our national brands. Our clients expect perfection and that is what Phoenix offers us. They have become part of our team and their support and experience is invaluable. Thank you guys for your dedication and professionalism!
Monique Baumann, Director, Creative Stars.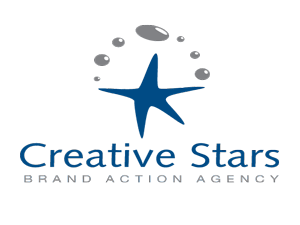 We have been using Phoeniz BixCom for several years to look after our marketing materials and have received excellent service and great results; we would happily recommend them to anyone needing their services.
Gregory N. Thomas, ANZIIF (Snr Assoc) CIP, Managing Director.
Phoenix have greatly assisted CSC Buying Group to brand our service and present it to market. They have provided their expertise generously, professionally and economically. I recommend their reliable service and their professional integrity.
Robert Stewart, Christian Supply Chain.